Setting The Table
setdesign+social+experiencedesign
'Setting The Table' repurposes the dinning room table into a game for the family.
An object often over looked, forgotten or misued in the busy life of a family. This table gives the experience of how the function and perception of the dining room table has changed since the 1940's. Using a concept of self-build and target audeince of the nuclear family to personify the puzzle pieces to show how the table used to be the center of their home. Building the miniature furniture as a form of distraction to encourage family interaction and use of the dining room table as a locus once more toand bring a family together around it.
Setting the Table encourages the family to work together to build chairs to sit at the table and then interact over building the minature dining set on the table top.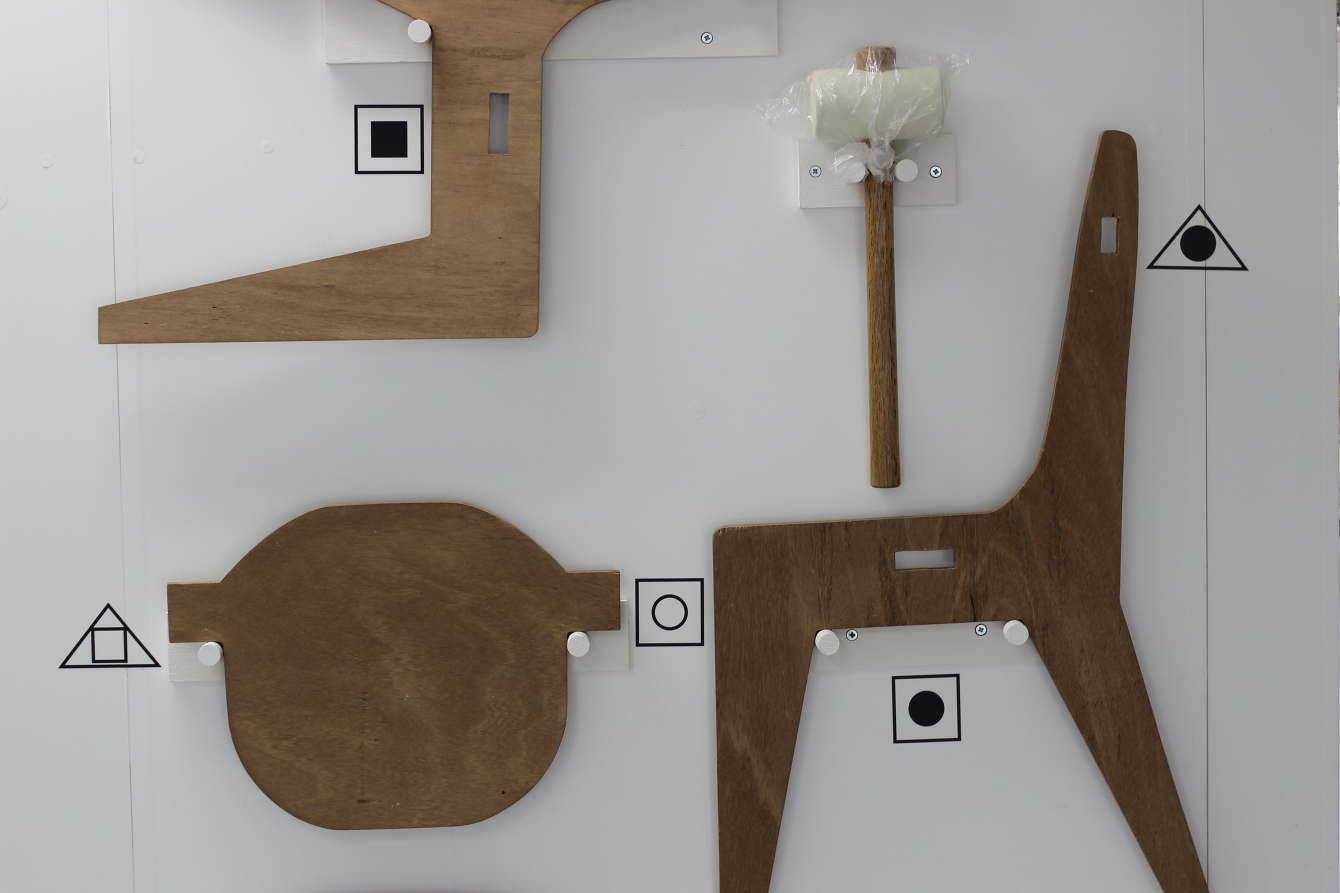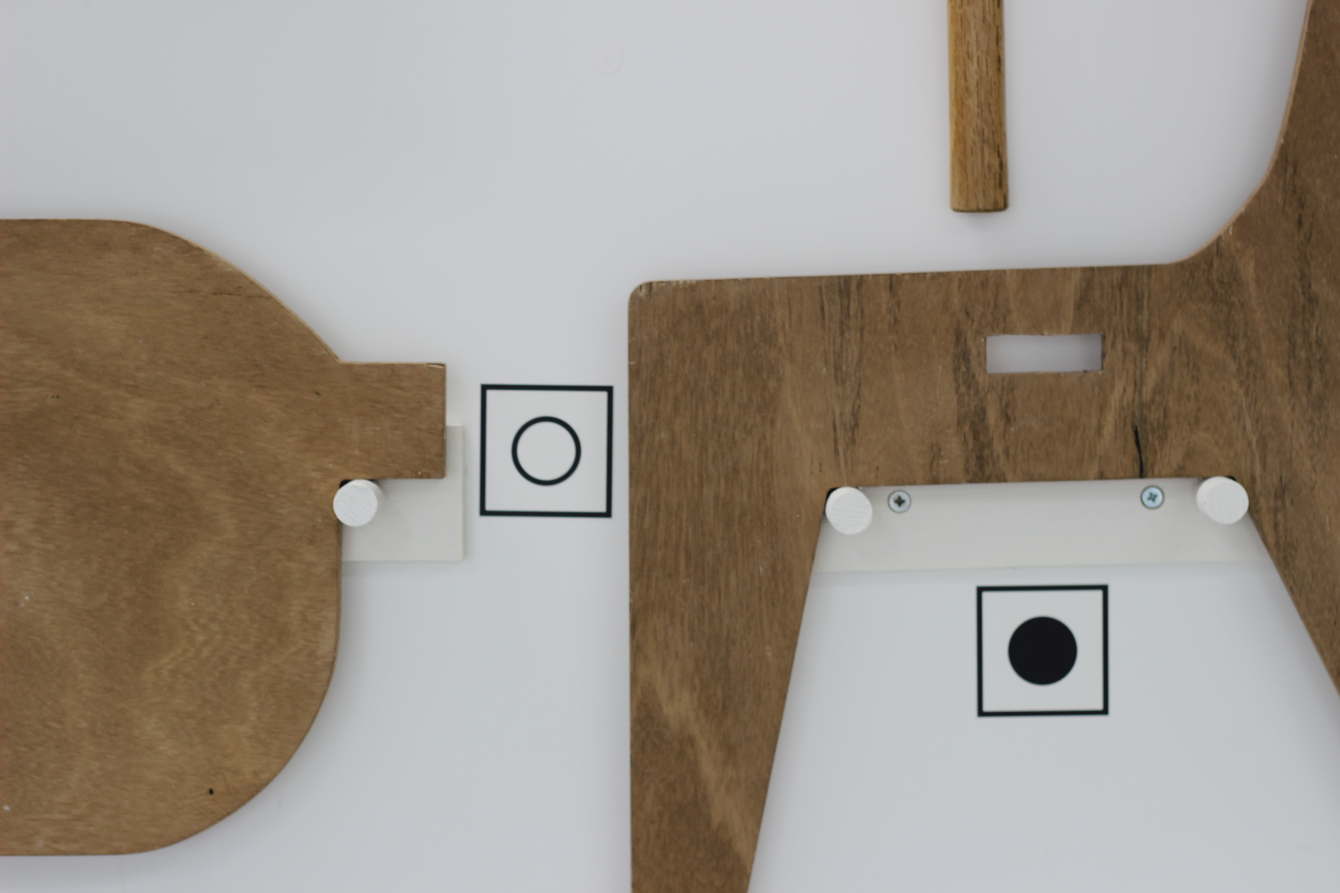 >THRESHOLDS >LOCATIONS>SITUATIONS >EXPERIENCES>HOME>SPACE
>RELATIONSHIP >SITUASTIONISM

Explored through a series of experiments.
Exploring every aspect of the dining room table and chairs, from the everyday rituals, to the structure, design and function of the furniture.
Using workshops and distractions to interact with an audience.